Give a statue a voice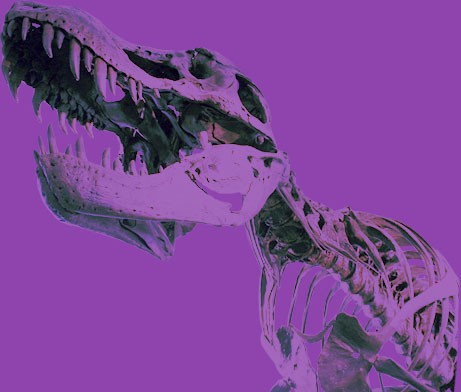 The competition is now closed. Thank you to all those who entered and congratulations to our 4 winners!
We received over 500 entires. Judge, Nick Marston and agent at Curtis Brown said:
"We received an extraordinary high level of entries, we think the winning pieces show exceptional ability!"
Visit the statue page for more info on the winners and where to hear their winning monologues.